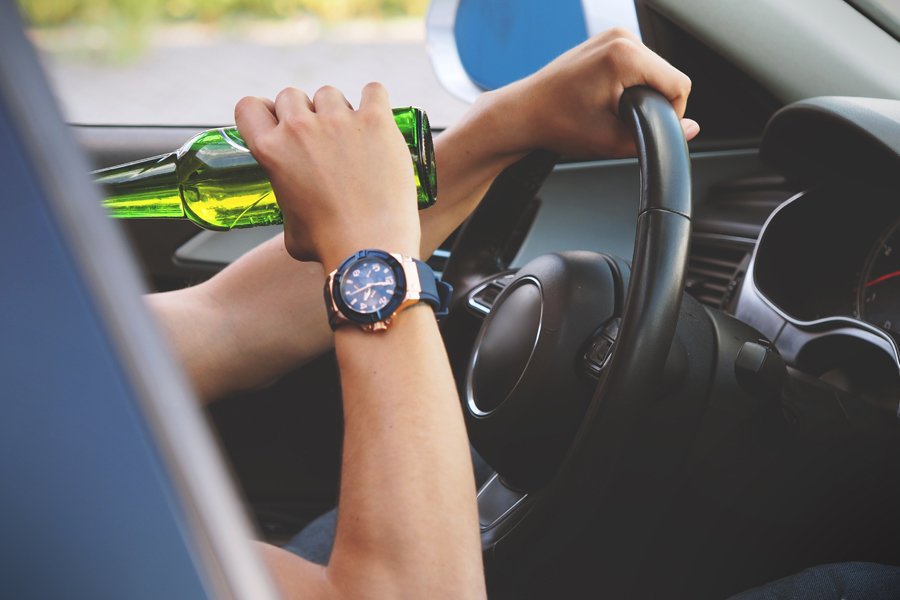 The car accident is a fatal one. Fortunately for you, you survived. The driver who caused the auto accident, however, died of his injuries. Once you learn this, first, you may feel some remorse or sadness, but then you turn the attention on to yourself and your own injuries. Who is going to pay for it? It wasn't your fault, but you have medical bills; you missed word; you have accrued and continue to accrue out-of-pocket expenses. Plus, you have started feeling a bit depressed, a mental illness caused by the accident and your injuries.
You shouldn't have to pay for something you didn't cause, but you wonder who will? The answer will vary depending on the circumstances and facts, but generally speaking, receiving compensation comes down to two possible means: (1) the insurer of the at-fault party's automobile; or — if the at-fault driver was uninsured or underinsured, then (2) the at-fault party's estate. Unfortunately, if neither of these two methods is a viable option, then you may have to rely on your own resources and assets, but that would have been the same if the at-fault driver had lived. Here's what you should know in either situation.
Decedent's Insurance Company
If the at-fault party had auto insurance, which in California he is required to have, then you can file a claim with the insurance company. You want to make sure your claim is clear on fault and damages and provides sufficient legal analysis and support. Doing so will put you in a good negotiating position to make sure the insurance company does not try to intimidate you in order to pay less or avoiding a payout to you altogether.
Having a personal injury attorney experienced in auto accidents, whether it's with another vehicle, motorcycle, pedestrian, truck driver, or ridesharing driver, can help make sure your claim is accurate and complete. In the event the insurance company does try to intimidate you, your attorney will advise you of the same and may suggest a lawsuit. As always, each situation is different and based on the facts, but if you suffered serious injuries, then you should prepare yourself for a fight. But here, too, is where an attorney is useful: the attorney worries about the fight so you don't have to. You can spend your time recovering from the accident and getting back to your day-to-day life.
Decedent's Estate
Sometimes the insurance coverage is not enough to cover all the damages you suffered. Other times, the at-fault driver did not have insurance. In either scenario, you may have to file a lawsuit against the decedent's estate. Thought this may sound heartless, given this his family may be suffering, too, and the financial burden of a lawsuit will weigh on them, you have to think of your own recovery.
To make the lawsuit experience the least painful for everyone involved, your attorney will negotiate in good faith for fair and just compensation. If an agreement is not met, then a trial will ensue. Of course, when filing a lawsuit against someone's estate, you need to make sure that there are assets that can cover the costs of your injuries and legal representation. If the decedent's estate is without value, a lawsuit will not be in anyone's best interests because you won't be able to recover anything.
At Ledger Law Firm, our personal injury attorneys pay attention to the facts and are skilled investigators. We will analyze all the options and advise you of the best ones. We only want what will be useful and helpful to you. Contact us today at Ledger Law Firm to discuss your case. The initial consultation is always free.