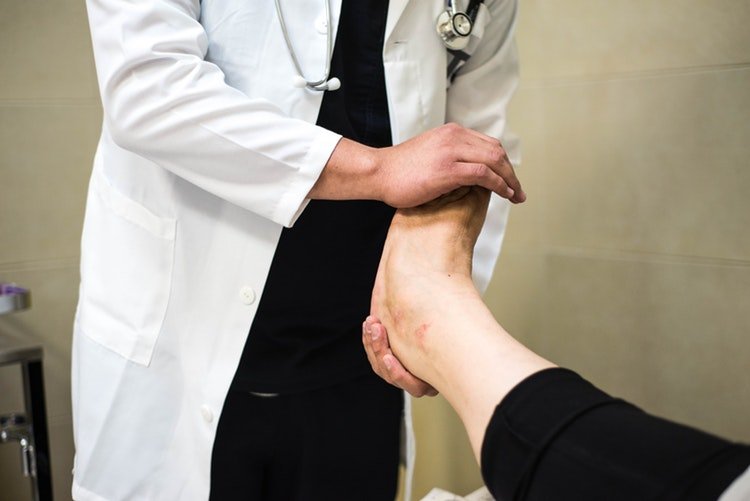 Getting injured in an accident that was the fault of another person or entity is a reason to file a claim for compensation. Retaining a personal injury lawyer to help you with the process is most often in your best interests to make sure you get the full amount of what's owed to you, including non-economic damages just as much as all your economic damages. When you retain a lawyer, however, do you know what that lawyer's duties are to you? Generally speaking, honest representation is the primary duty, but what does that involve?
Here, we break it down for you so you know what to expect, and if those expectations aren't met, you know the lawyer you retained may not be the right one for you.
The Duty of Care Owed by Personal Injury Attorneys to their Clients
There are certain duties a personal injury lawyer owes his or her client in California. These duties include:
• The duty of confidentiality, which is what you may know as the attorney-client privilege, meaning what you say to your lawyer — so long as he or she is acting in the capacity as your legal representative — cannot be disclosed unless you approve;
• The duty to avoid conflicts, which means the attorney cannot represent another client whose interests may be adverse to yours and as such, the attorney's representation could be compromised due to the same duty of care to the other client; and among others,
• The duty to provide competent representation, which means the attorney must abide by the rules of ethics and provide real representation and not act in a way that could compromise your case.
Examples of Tasks that Fulfill a Personal Injury Lawyer's Duty of Care in California
The duty to provide competent representation may leave people curious as to what competent means, especially with specific regard to personal injury cases. Below is a list of some tasks you should expect from your attorney for competent representation to materialize.
• Initial interview with the client.
• Explain options and the claims or lawsuit process.
• Investigate or request an accident reconstruction report.
• Collect evidence, including all medical records.
• Interview experts or witnesses.
• Analyze the legal issues specific to your case.
• Draft briefs and pleadings.
• File forms or pleadings, as appropriate and within the deadline.
• Negotiate with insurance adjusted and opposing counsel.
• Draft interrogatories and admissions for the discovery process and answer any discovery received.
• Hire experts, as needed.
• Schedule depositions.
• Attend hearings and argue at hearings on your behalf.
• Take the case to trial, if necessary for fair and just compensation.
• Advise you at all times of what is happening and what to expect.
Remember that each case is unique so not all cases will require each above-mentioned task. This list is provided merely as a tool to understand what "competent" means, and that means doing what the attorney must do to help you win your case. Not bothering to identify and interview witnesses may not be competent representation. Failure to file pleadings within their statutory deadlines may not be competent representation. Failure to obtain medical bills and records may not be competent representation. These things alone may or may not constitute incompetent representation; a finding of such may fall on the facts. But if any of them occur — if you identify it timely — then you may want to find another attorney.
At Ledger Law Firm, we know personal injury law. We know the statutes and their deadlines. We know the courts and the rules of procedure. We represent our clients with integrity and loyalty.
But remember, too, that you have a duty to make sure you know what's happening in your case. At Ledger Law Firm, we believe in transparent communication and welcome our clients' questions. Contact us today for a free initial consultation about your personal injury claim.