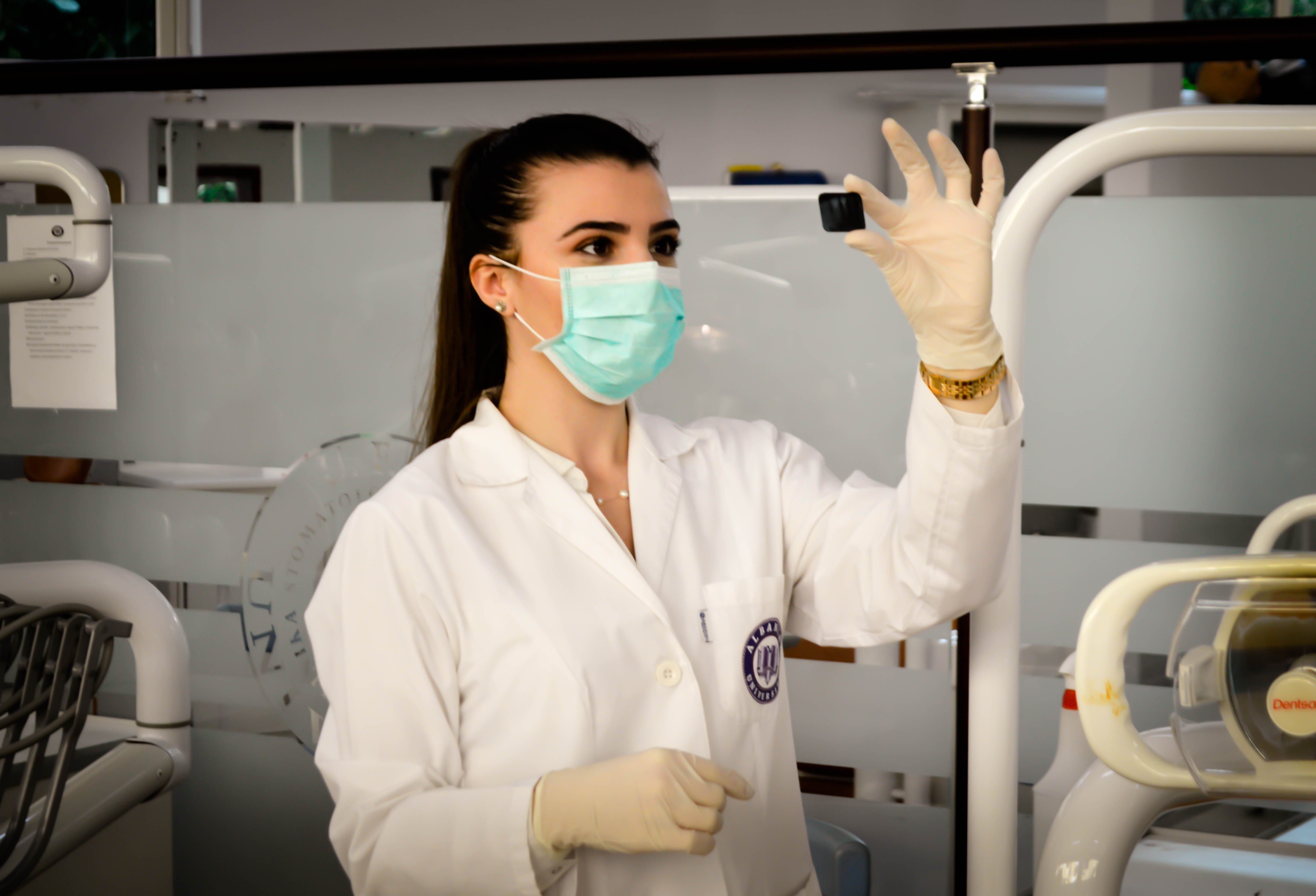 Wrongful deaths are those deaths that occur via someone else's or another entity's negligence, intentional act, or recklessness. These kinds of deaths are traumatic and shocking to family and friends. Often the death occurs immediately, but many times the death takes place after a period of time. When wrongful death happens, family members or beneficiaries may be entitled to file a claim in California for compensation for any economic damages and most non-economic damages that they endure.
Here, we name some of the most common causes of wrongful death that happen throughout California.
Car Accidents
In California alone, according to the Insurance Institute for Highway Safety, there are more than 3,000 fatal car accidents each year with more than 3,500 fatalities resulting from those accidents. California is second only to Texas with the highest number of auto accident deaths each year. These two states along with Florida are the only states in the United States that have over 3,000 deaths a year, but unlike Florida, Texas and California tip towards 4,000 deaths annually. Auto accidents are probably the leading cause of wrongful death claims.
Pedestrian Accidents
Pedestrian accidents are another significant source of wrongful deaths. These accidents have been increasing by the year, according to a Governors Highway Safety Association report. In 2018, the highest levels ever have been reached. Out of all the counties in the United States, three counties in California ranked in the top ten for highest numbers of fatalities:
Los Angeles County experienced 265 pedestrian fatalities in 2016;
San Diego County experienced 71 pedestrian fatalities in 2016; and
Orange County experienced 63 pedestrian fatalities in 2016.
Truck Accidents
Big trucks are on all of California's highways, carrying large loads from place to place. Large trucks require a lot of maintenance to keep the trucks safe on the roads, and drivers require a lot of rest to drive the trucks safely. Without these and other precautions, serious accidents occur, and it's usually the passengers of the passenger vehicles that endure the most harm. Large truck accidents involving fatalities have steadily been increasing in California, and unfortunately, according to the National Highway Traffic Safety Administration Products Liability Cases, California ranks second — only to Texas, again — for the most fatalities. In 2017, there were a reported 361 fatalities due to large truck accidents. In 2013, there were 259 fatalities.
Products Liability Cases
There is no one database that keeps a record of all the thousands of product liability cases in California. Most of these types of cases do not lead to wrongful deaths but can lead to significant injuries. Products that can cause death are those products that obtain harmful chemicals. Asbestos is a good example of this type of product. Exposure to asbestos over the years, either because you work in and around it or live with asbestos in the house, can lead to mesothelioma, malignant cancer with a survival rate well under five years for most victims. The same is true with Monsanto's Roundup weed killer. An ingredient in the weed killer, Glyphosate, is now a known carcinogen, and thousands are claiming the product has led to cancer, particularly non-Hodgkin's lymphoma. Thousands of asbestos and Roundup weed killer cases have been filed in California and across the United States.
Employment-Related Accidents
Fatal occupational injuries in California are also a significant source of wrongful death claims, though many of these are fulfilled by workers' compensation. That said, insurance companies try to reduce the number of death benefits as possible. In 2017, according to the Bureau of Labor Statistics, there were 376 total fatal injuries, the bulk of which were in the transportation industry followed by falls and slips in no specific industry.
Medical Malpractice
Like product liability cases, there is no one database that records all injuries and fatalities due to medical malpractice. In many of these cases, significant injuries occur, and in other cases, death results. That's true with the opioid addiction crisis. Doctors have been over-prescribing or otherwise wrongfully prescribing opioid drugs to patients who have become addicted to it. Some have even died due to overdoses. Hundreds of thousands of lives in California and across the country have been detrimentally impacted by opioids, the manufacturers of the same, and the doctors who fail to uphold a specific standard of care.
If you believe your loved one's death in California was wrongful, you should contact an experienced wrongful death attorney. Only then can you be sure you have a right to file a claim. And if so, only then can you also be sure the claim will be written properly and supported with appropriate, necessary, and persuasive evidence.