Office & Meeting Locations
The Ledger Law Firm services every city throughout California and Washington. We never charge for travel to you. Call Toll Free (800) 300-0001 for ALL Client Matters or to locate an office near you scroll down.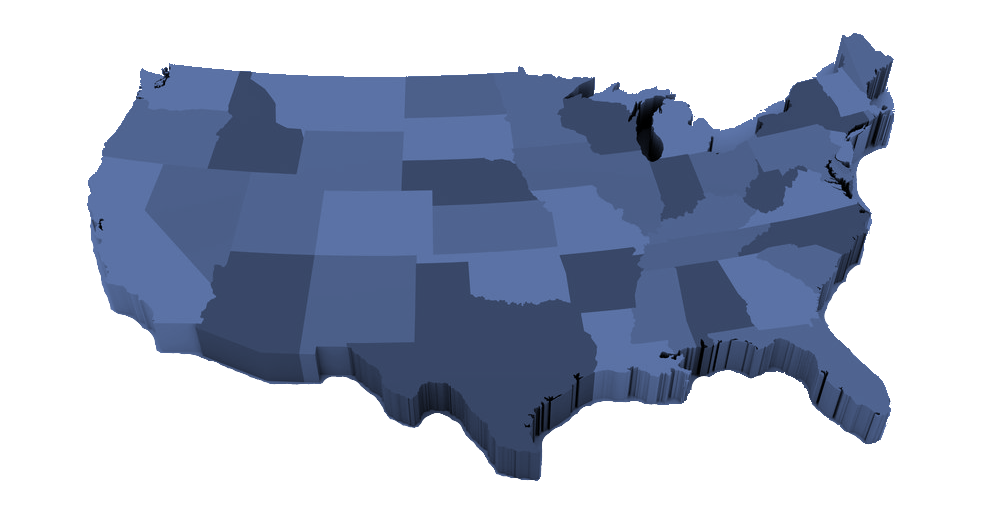 For our clients' convenience, we offer the following local satellite offices for meetings and depositions by appointment only. These offices are not staffed daily.
Local telephone numbers (below) are provided to avoid long distance charges will ring to our Law Firm Headquarters where accident victims will be provided a FREE telephone consultation.
Find a Personal Injury Attorney by State
We Can Assist You In Finding Local Counsel If We Do Not Practice In Your State