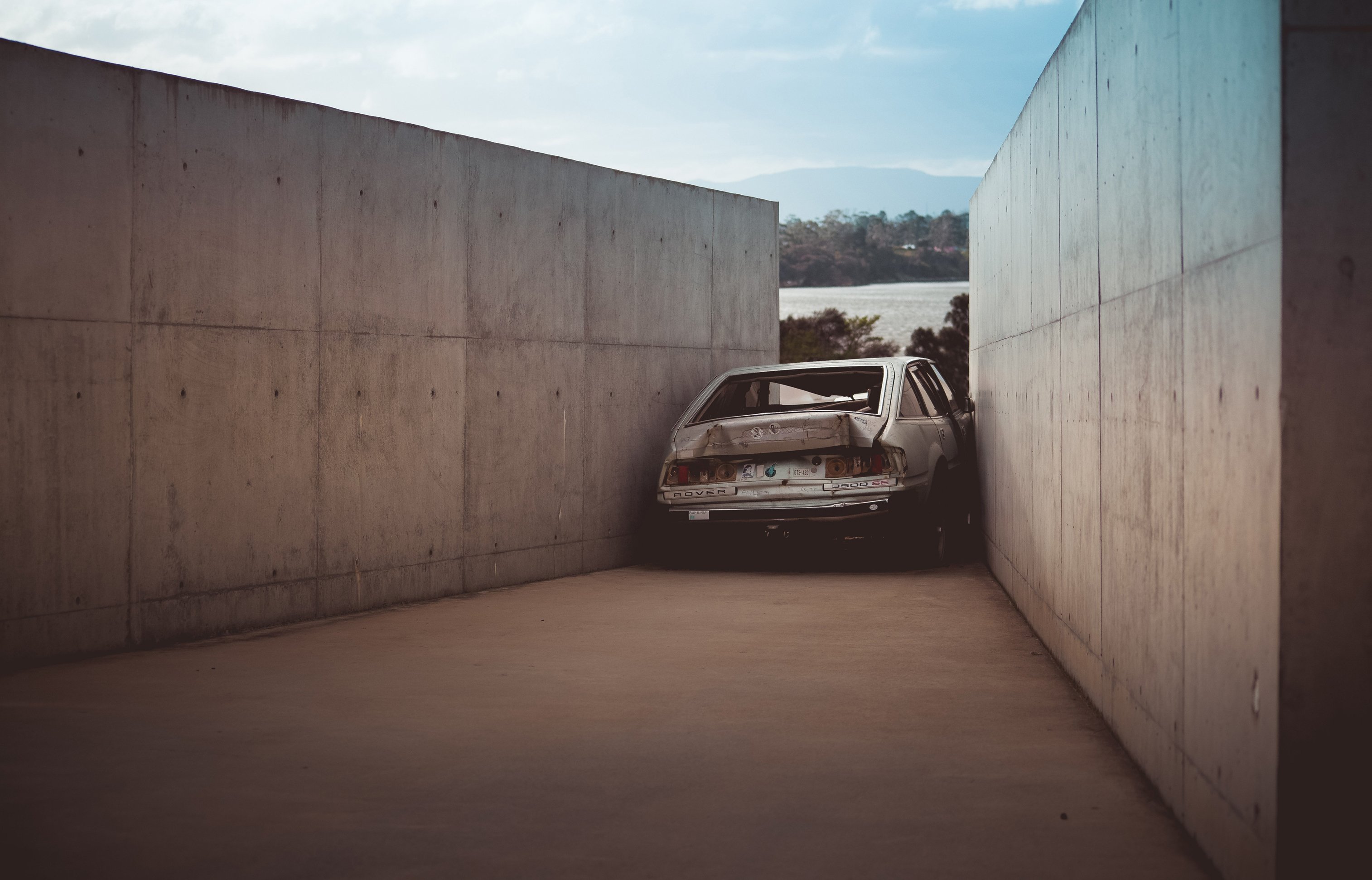 After you or a loved one suffers an injury after a car accident, you may be left wondering how to negotiate with the insurance company. First, it is essential to understand precisely what is being negotiated. Namely, you are negotiating a financial settlement amount that ought to fully and fairly compensate you for all the injuries, losses and harms you suffered in the car accident.
The importance of negotiating and agreeing on a fair settlement offer cannot be overstated, which is why it is important to keep the following tips in mind when negotiating with the insurance company.
Have an Attorney by Your Side during Each Step of the Negotiation
If you are an accident victim who has done your research and already knows that the first settlement offer you receive will be low (in order to protect the insurance company's financial interests), this does not mean you are prepared to negotiate alone. There are a number of factors involved in negotiating the maximum settlement offer you and your loved ones deserve, including knowing the genuine value and financial worth of your car accident claim.
A personal injury lawyer has the years of experience negotiating with insurance companies to properly assess the value of your claim after all injuries and harms have been taken into consideration. Even if you are confident of your claim's value, which as mentioned is no sure bet, know that the negotiation or even filing a claim to begin the negotiating process is not a simple matter. Further, an insurance claims adjuster negotiates these settlements for a living, whereas most accident victims are negotiating a settlement offer for the first time.
As such, having a personal injury lawyer with a proven track record of successful settlement negotiations will help tip the balance scale back in your favor and provide peace of mind.
After an accident, you will need to let the at-fault party's insurance company know the extent of your injuries post-accident. Filing a claim, therefore, serves as notice of the accident and harms you suffered.
Filing a claim effectively begins the negotiation process, and the claim may be filed online or via the phone for most insurance companies. The claim should be filed as quickly as possible, and having an attorney with you benefits this process to avoid any unnecessary mistakes that could harm your claim.
Once the claim has been properly filed, the insurance company responds with what is known as a "reservation of rights" letter. This letter informs you that the insurance company will proceed with investigating your claim to determine whether the losses and injuries you suffered are covered. Further, there are many complex terms, provisions and exclusions contained within the letter that are best discussed with your personal injury lawyer if you have any questions.
Sending a Demand Letter and Entering Into Negotiations
Once your injuries have healed, your attorney will help you respond to the insurance company by way of a demand letter, which ought to concisely state:
The facts of your accident
The full extent and scope of your injuries
An itemized list of damages, such as medical bills and/or lost income
A calculation for pain and suffering damages
This letter ultimately will then deliver via formal letter the total settlement demand that you expect to receive in compensation. The claims adjuster then responds to this letter, which may occur via a phone call or another written letter. The insurance claims adjuster's response will outline their initial offer, at which point the settlement negotiation begins in earnest.
Without the help of a personal injury lawyer who is used to the insurance company's strategies, it can be tempting to accept a lower offer from the insurance company that is far less than the amount you and your family truly deserve after a car accident.
Maximizing a settlement offer will require persistence and a robust understanding of both insurance negotiations and personal injury law. Once you or your attorney believes that a settlement offer fairly reflects the damages and harms you suffered, then you may choose to accept the settlement offer and make it final.
For more information about negotiating and accepting settlement offers after an accident, Contact the Ledger Law Firm for a free case evaluation to discuss the facts of your accident and settlement negotiation today.