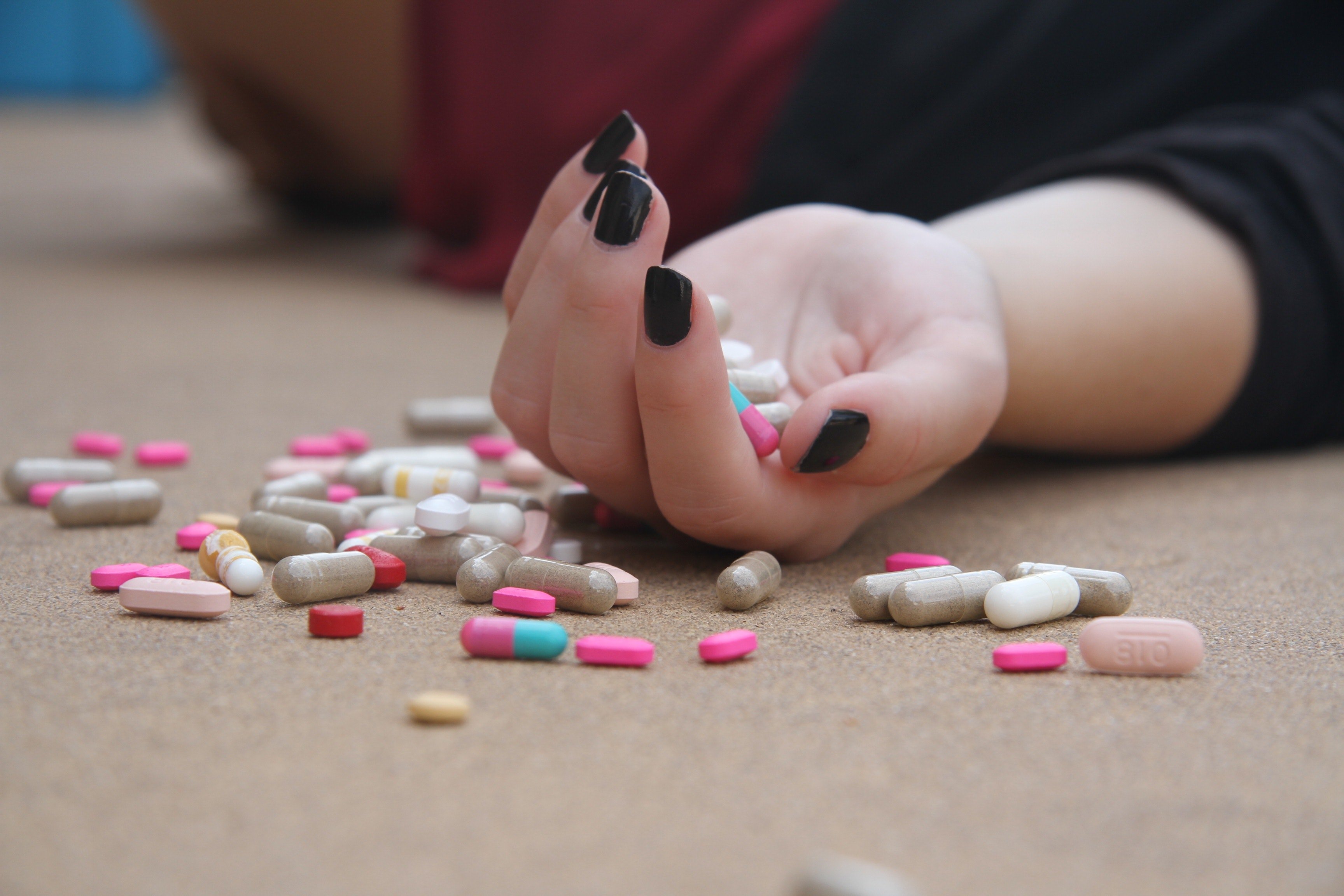 There is so much in the news about the federal government and state governments filing lawsuit after lawsuit against the makers and distributor (e.g., Oklahoma's settlement with Purdue Pharma) of opioid drugs. At the start of this month, a jury found Insys Therapeutics guilty of bribing doctors to push its opioid products, particularly a "highly addictive fentanyl spray." The jury took a whopping 15 days to deliberate, and the "charges carry up to 20 years in prison."
With these especially high profile and alarming cases, it makes you wonder if a person who is now addicted to opioid drugs due to his or her doctor's over-prescribing the same can also file a lawsuit. The answer is a resounding: yes! So long as certain conditions are met, you are probably able to file a claim or lawsuit in the State of California. It will likely be a medical malpractice lawsuit, which is a type of personal injury claim.
What is a medical malpractice lawsuit for opioid addiction in California?
A medical malpractice lawsuit is — as mentioned — a type of personal injury claim. Doctors owe their patients a specific and high standard of care. When a doctor fails to meet this standard and a patient is harmed because of it, the doctor is liable for the harm done. This is known as medical malpractice.
Negligence is often a common reason for medical malpractice claims, but they can also be based on reckless and/or intentional acts. In negligence cases related to opioid addiction, a doctor may be negligent if he or she failed to:
• Prescribe the right drug;
• Prescribe the incorrect dosage of a drug;
• Identify signs of addiction.
In intentional or reckless cases, the doctor knowingly prescribes the wrong drug or over-prescribes the drug, which can lead to cases of addiction. Addiction to opioid drugs is extremely difficult to break, too, and the numbers of fatalities related to overdoses are increasing by the year, according to the Centers for Disease Control and Prevention (CDC).
In one notable case, a St. Louis jury awarded a couple, Brian Koon and his estranged wife, $1.4 and $1.2 million each, respectively. Brian Koon was over-prescribed opioid for his back pain. Within four years, his prescription went from 49 milligrams per day to 1,155 milligrams per day, well exceeding the CDC's recommendation. As a result, the doctor and his employer were also slapped with $15 million in punitive damages. There are many doctors facing the same allegations in California pending cases today.
How do I know if I can file a medical malpractice case against my doctor?
Opioid litigation is happening on just about every level, from patients to state governments to the federal government filing lawsuits against individual doctors to multi-billion dollar pharmaceutical companies. You may have a case if you are now addicted to opioid after being prescribed them for pain management or for another medical purpose. You must prove your doctor was somehow negligent or otherwise reckless or intentional and, as such, failed to fulfill his or her duty of care to you.
Not every patient who is now addicted to opioid drugs has a case. As above-mentioned, these drugs are highly addictive and persons prescribed the right amount can still become addicted. For example, the amount of your prescription may seem to have been overly high but it may still be within what any reasonable doctor in the same situation would have prescribed and within the CDC's recommendation level.
Each case is different. It is important to speak with an experienced California opioid medical malpractice attorney to confirm if you have an actionable case or not. Contact the Ledger Law Firm for answers to your opioid addiction questions today.