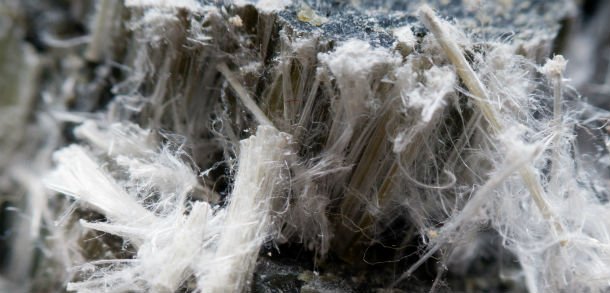 Long Beach is a major city that does not hesitate to enact massive change. And they do not waste time. The city just completed a gleaming new courthouse and they are now in the process of tearing down the old one. The old, former courthouse, a mid-century design from 1958, may have been state of the art half a lifetime ago, but in recent years it declined dramatically. By the end of its run it was considered among the worst facilities in the state for security. Bulging at the seams, it became grossly overcrowded with a decrepit physical condition by its demise in 2013.  It sat empty for four years while awaiting the new courthouse and went through various plans to re-use the existing site.
Construction contractors rapidly completed full demolition in less than three months. The rush is now on to fill the empty site with a massive new City Hall, headquarters for the sprawling Port of Long Beach, a main library and a small urban park. Total cost: $533 million. The new Civic Center project is scheduled to open in June 2019.
As the old structure vanished in a puff of smoke and a lot of earthmoving equipment, the point is that there existed a lot of smoke and dust during the entire deconstruction process. Crews were specifically assigned to remove hazardous materials, such as asbestos, from the standing building. However, the courthouse  was erected during the days when standard insulation in all the walls, ceilings and floors was over 50% asbestos fibers. Yes, they got most all of it out, but how much remained to be "blown in the wind" when the structure departed?
Further, the major portion of the courthouse demolition was accomplished using deconstruction equipment known as an "ultra high-reach excavator." This monster weighs 500,000 pounds, sports an 182-foot boom working with a 15-foot, 15,000-pound shear slices large segments of the building into workable pieces to cart away.
One has to wonder about residents in the immediate area, working on the site in constant contact with the materials, workers in various businesses surrounding the old courthouse and even the daily traffic of pedestrians visiting city hall, the main library, or just watching the procedures.
If you wonder about your own safety in the midst of such a construction site, let's chat.